About us
The Fennobiz team is right where your future customers are.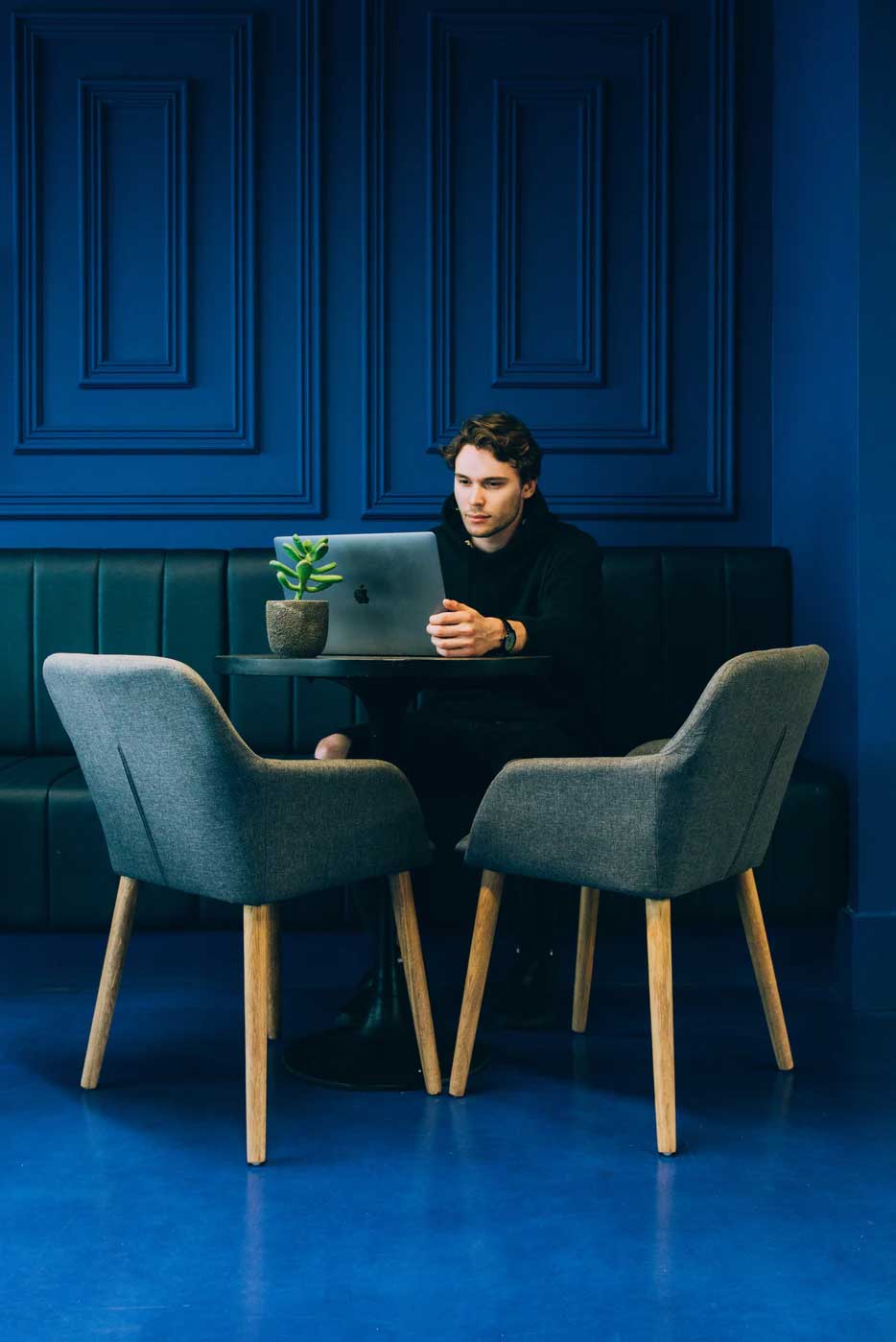 Our background
Fennobiz was established in 2011 in Montreux, Switzerland by experienced sales and marketing professionals. After the first ten years of operating from there, we moved our office to canton Zurich.
Why is this interesting? Because our team was able to learn the business culture in the French-speaking part of Switzerland and build up our significant contact network on top of what we already have in place in the German-speaking part of Switzerland.
That covers more than 80% of the Swiss population in terms of spoken languages.
And before that? The Fennobiz team has gathered incomparable experience in the sales and marketing of ICT solutions on country, EMEA and global levels in executive positions. Working for companies like Compaq, Hewlett-Packard Enterprise, Zurich Financial Services, Nokia (well, we are Finns after all) and Elektrobit Corporation to name a few.
We do not stop at sales and marketing strategy consulting – we like to roll our sleeves up and get down to the hands-on work!
---
But more interesting…
…are our valued customers that we have been serving in the first twelve years of the company's existence.
Below you can see some of the brand names we have been serving. And there are others that we cannot mention here on the web. Contact us and we will discuss our scope of services to them.
Some of Our Valued Business Partners and Customers
Your Entry to the Swiss Hi-Tech Market Starts Here.
We're a team of sales and marketing professionals. Get to know us and what we can do for you!
Pekka Niskanen
Managing Director, Fennobiz GmbH
Sales and marketing executive, specialising in very large ICT solutions on country and EMEA levels at HPE, Nokia and Elektrobit Corporation in Finland, Germany and Switzerland. Development of EMEA-wide distribution channels for complex wireless testing solutions.
Find out more on LinkedIn.
Get a Proposal!
We'll put together a customized proposal for your Swiss market entry project.