Opportunities for You
There are numerous opportunities for advanced high-tech companies on the Swiss market. We at Fennobiz build on our own experience and contact network and work with such providers in select market segments within the ICT industry.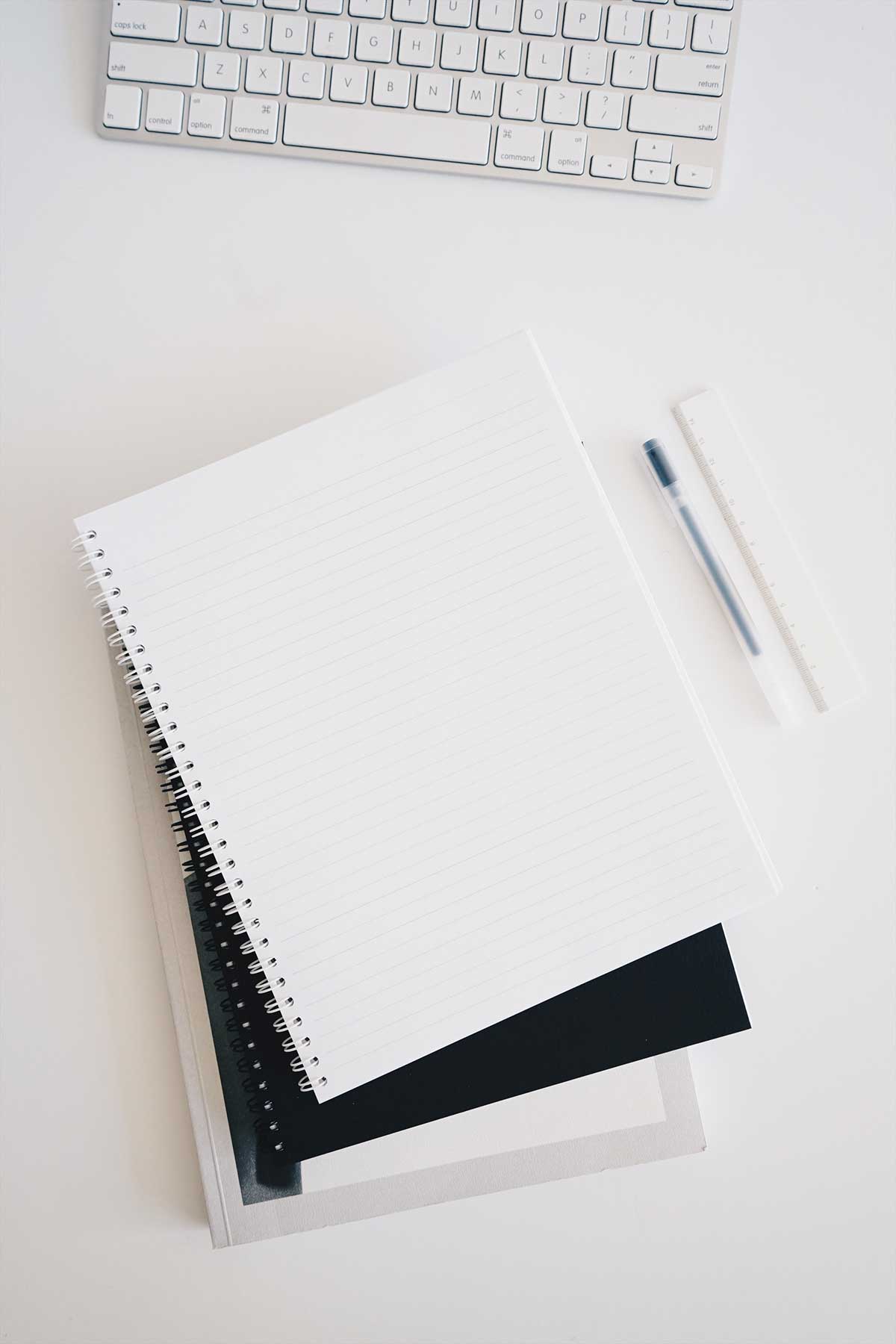 How it works
If your company is a European SME with ICT solutions that you wish to bring to the Swiss market, we should talk!
---
Tell us your story
Let's talk about what your reasons for entering a new market, your strategy and your expectations are. We can do this on the phone or in an online meeting and for this first contacting phase is done free of charge. It goes without saying that all information you give us during this call will remain confidential.
Define the scope
If we both agree that based on the initial discussion there is indeed potential for your solution on the Swiss market, we can start defining the kind of services you would most likely need to meet and exceed your expectations. There are different options for how to do this in practice and we will discuss these with you to find the best path forward.
Preparation of our proposal
We can propose different types of services, e.g.:

Market opportunity research project
End customer search
End customer meetings on decision making level based on agreed target criteria
Agency agreement for software or SaaS solutions
Indirect sales channel search project

Agreement and service delivery kick-off!
Launching your market entry requires a carefully prepared plan and the progress is monitored in regular meetings.
Microelectronics
Building micro-sized products is in the DNA of the Swiss. The main players in microelectronics are in the western part of the country. The design and manufacturing of wearables with ultra-low energy requirements, extremely small and yet efficient sensors and high volume testing of ready-made products are just a couple of the key discussion topics in the region.
More and more the small wearables need to communicate with each other and the infrastructure around them. Ultra-low energy consumption Bluetooth technology has been developed in the western part of Switzerland for this purpose. As soon as battery technologies improve, the next question will be how to implement 6G in wearables?
Wireless Communications
There are three major telecom operators with their own mobile networks in Switzerland: Swisscom, Sunrise and Salt. The 5G coverage is already excellent and also Wi-Fi is generally available. Innovative applications and services in this market do get the attention of the operators, you just need to go high enough to sell them. We can help you with that.
Another key market for wireless communications technology are the numerous wearables manufacturers in Switzerland, particularly in the western part of the country. We at Fennobiz have a large contact network in that ecosystem and can help you in understanding your business potential and then meeting with these companies.
The Swiss healthcare system is behind many other European countries in the level of digitalisation. This is now changing based on the federal eHealth strategy, which drives the implementation of Electronic Health Records.
This opens opportunities for particularly Nordic eHealth solution providers that have created value to their customers already elsewhere.
We are working on adding current and relevant information regarding the Swiss eHealth market opportunities. This material will be added very soon, so please keep checking this space regularly.
Get started with us today!
We'll put together a customized proposal about your market entry project and work with you to get it up to speed.